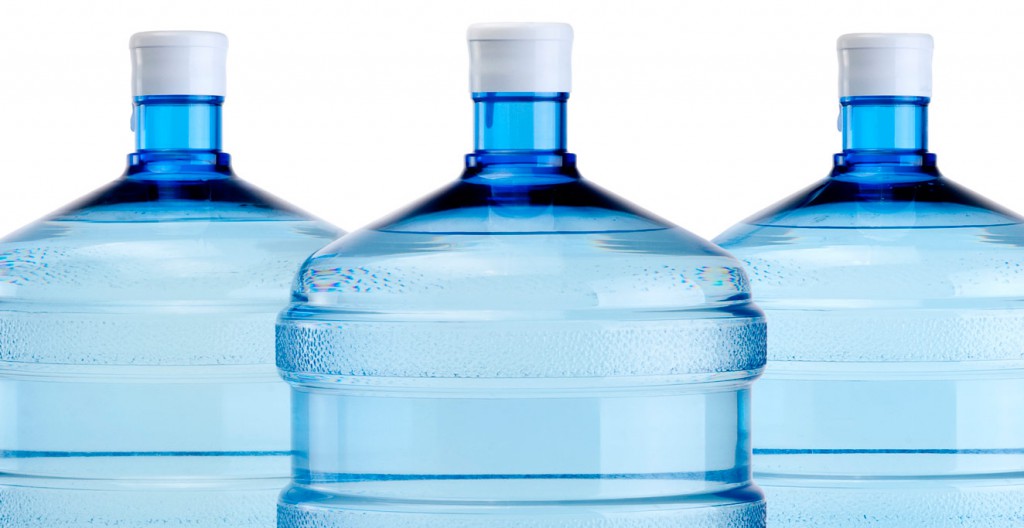 Drinking Water
On Tap
The Pohnpei Utility Company (PUC) provides the tap water in town, which comes from the Nanipil River dam at the foot of the mountains south of Kolonia. The tap water is supposedly filtered and chlorinated, rendering it safe to drink, but it often turns muddy after heavy rains when sediment washes into the rivers upstream. Travelers would be wise to stick to purified water. Luckily, Pohnpei has two great companies that provide just that at very affordable prices.
Pohnpei Water Company (PWC) is located just beyond Panuelo's Service Station and produces purified drinking water using an industrial filtering system. They sell 5-gallon jugs for $20.00. Washing and refill costs a very reasonable $1.50 per jug. They'll deliver for $0.50 extra.
8AM-5:30PM (Mon-Sat)
+691.320.2601
Drops of Life is another water supplier based at the PAMI Building below the Japanese Embassy. Like PWC, they use an industrial purifier and sell water in 5-gallon jugs. New jugs cost $16.00 and wash plus refill is $1.50 per jug. They'll deliver for $0.50 extra.
8AM-7PM (Mon-Sat); 1-6PM (Sun)
+691.320.8719
The Basics >> Guides & Water