An Introduction to Madolenihmw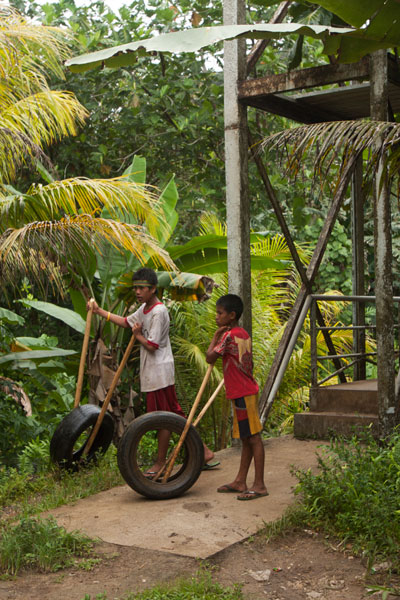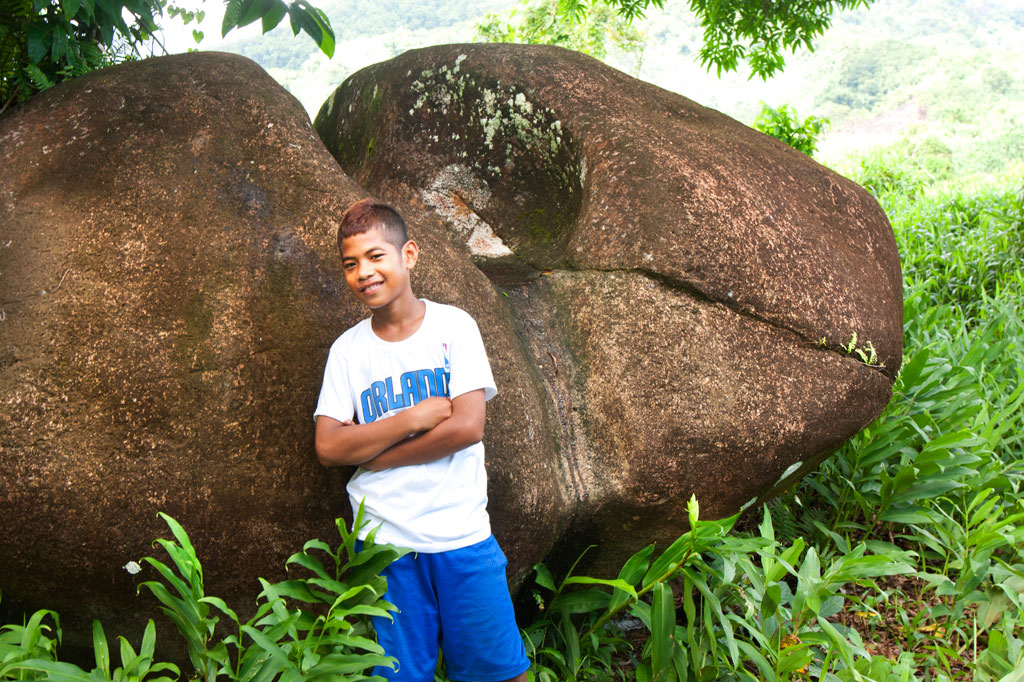 Madolenihmw (pronounced mä.tō.lĕn.eem) is the largest of Pohnpei's five chiefdoms and was the first to be established in the late 1600s by Isokelekel, conqueror of the Saudeleurs and Pohnpei's first Nahnmwarki (paramount chief). It originally included the areas that now comprise U. The name means "spaces separating the houses" and refers to the district's history of disunity and its many conflicts and power struggles.
During the 1830s, Madolenihmw's natural harbors became popular ports-of-call for American and English whaleships, working the Pacific, and its wide lands a haven for morally-challenged Westerners who caused all sorts of havoc and participated in more than one violent engagement. The most high-profile event centered around the visiting whaleship, Lambton, and developed into a full-blown war between the Nahnmwarki and the Wasai, a rival chief, who was supported by the whalers. The fight ended with the murder of both the Nahnmwarki and his high-titled brother, Nahnawa, and the installment of the Wasai as the new paramount chief.
In 1890, Madolenihmw again became a battleground when the Spanish colonials attempted to build a Catholic mission next to the already existing Protestant church. Fighting ranged from Ohwa to Kitamw and cost the Spaniards a great deal more than they gained.
Madolenihmw today is a relaxed, simple place and reminds one (to quote a famous author) of a time "long ago in the quiet of the world, when there was less noise and more green . . ." It is a place that one can't help but love.
Madolenihmw Eco-Adventure Guide
This 18 x 20 inch (45.72 x 50.8 cm) full-color double-sided field guide folds down to 9 x 4 inches (22.86 x 10 cm) and covers the areas between the Lukop and Sapwehrek districts in Madolenihmw. It contains: