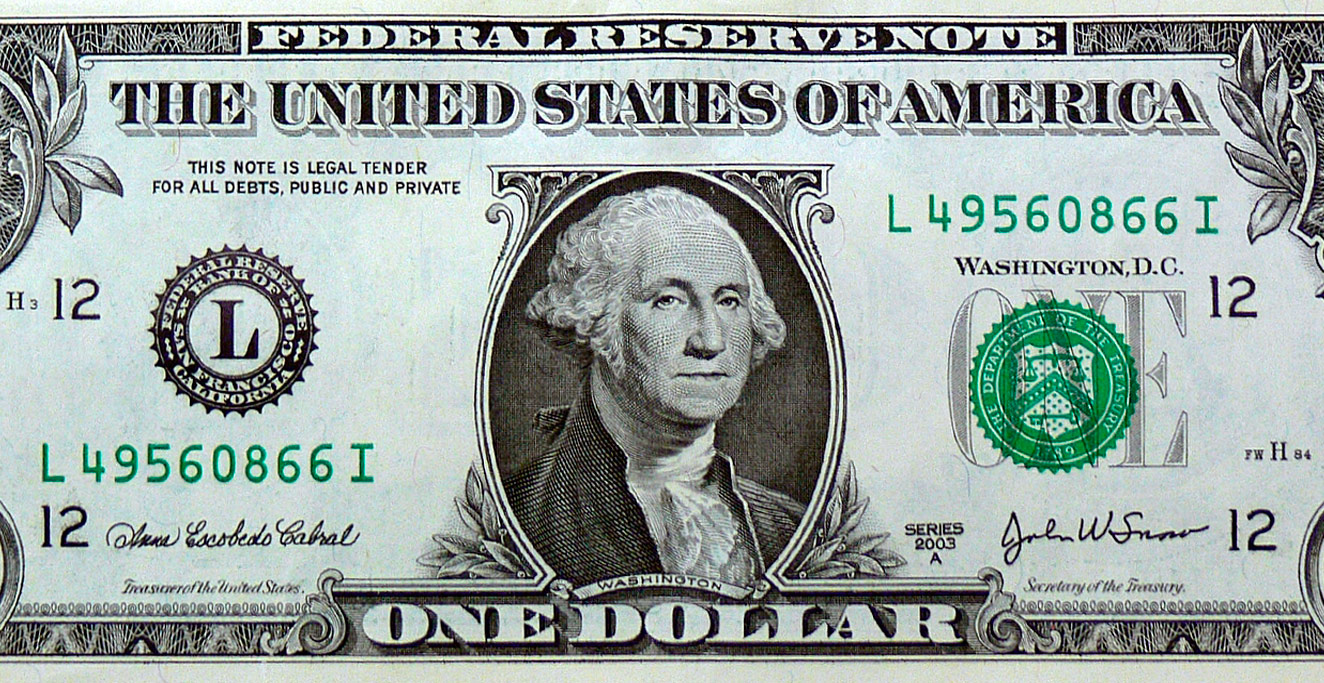 Money Matters
Currency
The FSM uses the U.S. dollar ($US) exclusively, and the two local banks on the island — Bank of Guam and Bank of FSM — do not handle foreign currency at all. Thus, any currency brought to Pohnpei that is not U.S. dollars will be useless for the duration of the trip. Bank of Hawaii no longer has a branch on Pohnpei.
Traveler's Checks: Don't Bother
Traveler's checks, though perhaps useful for throwing at people in the process of trying to rob you (we can't say we've personally experienced this), are mostly useless pieces of paper on Pohnpei. Virtually no one, including the banks, will cash them.
Credit & Debit Cards
Theoretically, if your debit card carries the VISA logo, it should work in all four ATMs on Pohnpei (two at the Bank of Guam branch in Nett, one outside the Palm Terrace Store, and one at the Bank of FSM branch across the street. However, things don't always go smoothly. Make sure you notify your bank prior to leaving on your trip and let them know where you will be using the card to prevent holds. ATMs occasionally go down, too, though not usually all of them at the same time. It's best to have a little extra cash on hand at all times in case something unforeseen occurs.
Major credit cards (VISA / Mastercard) are accepted at the large stores. Smaller businesses take cash only. Expecting private vendors to have something like Square to swipe your card? Forget about it. Pohnpei is light-years behind when it comes to technology and — we're going to say this over and over — that's part of its charm . . . at least for visitors.