An Introduction to Nett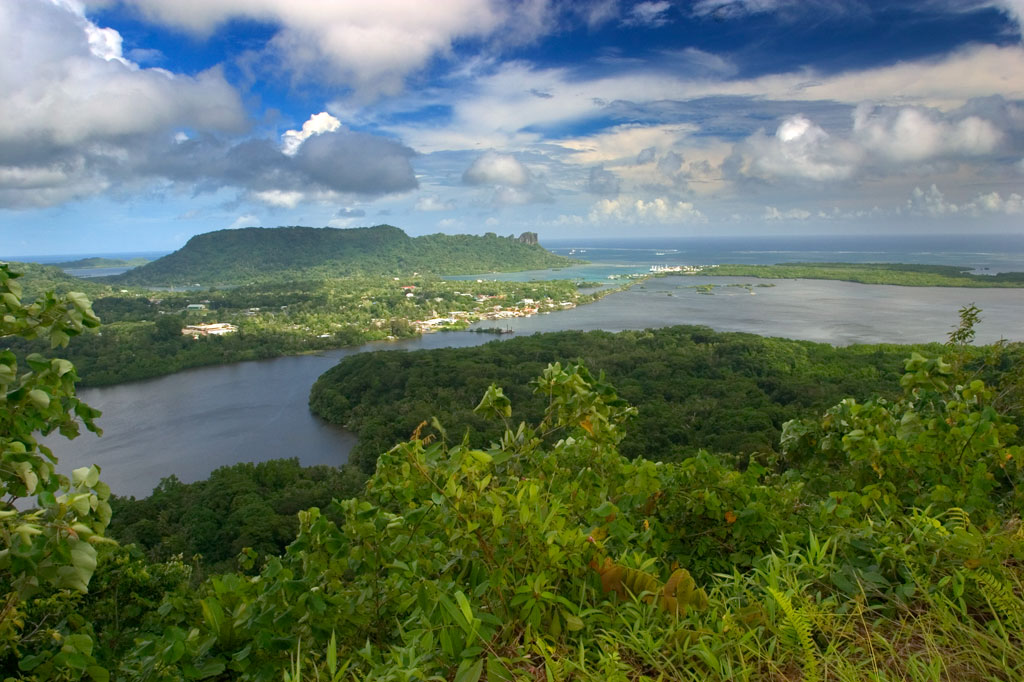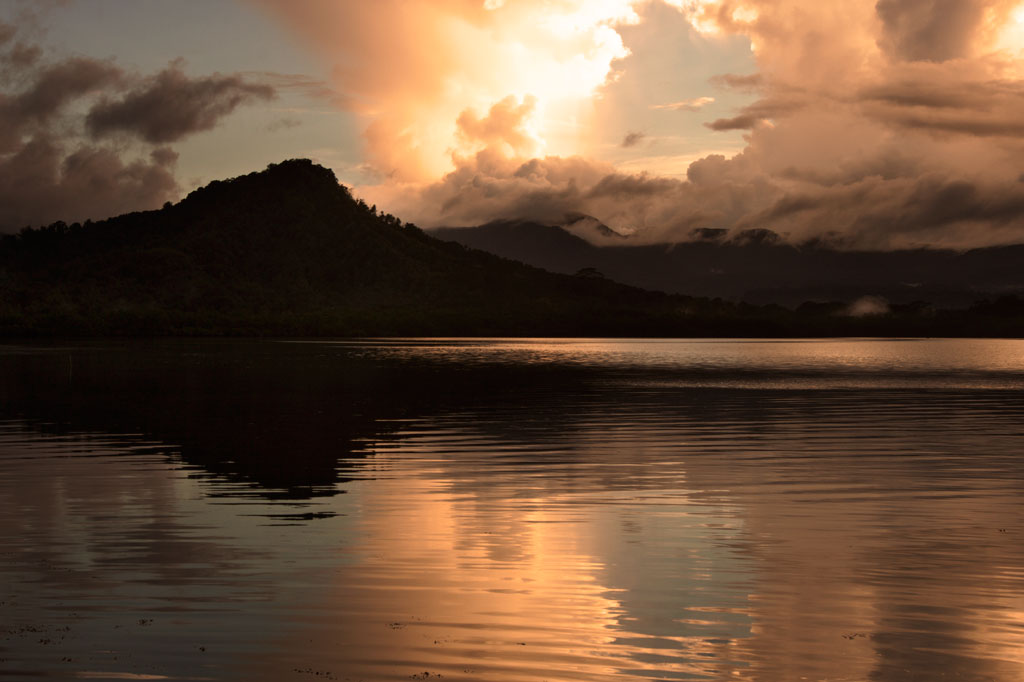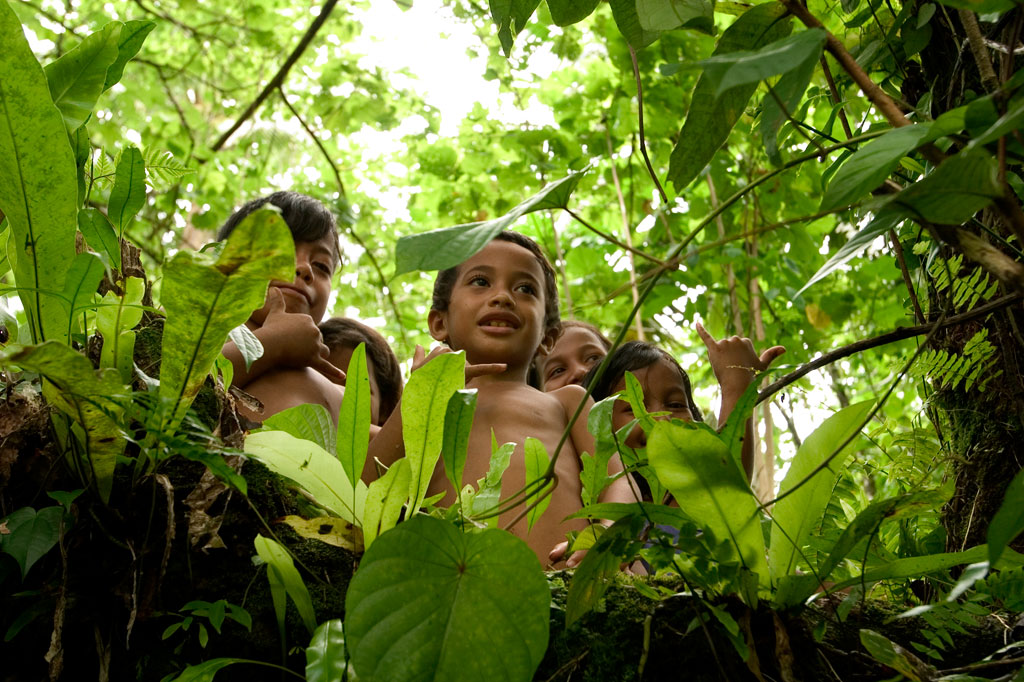 Nett (pronounced nĕtch) is the youngest of Pohnpei's traditional chiefdoms. Originally a semi-autonomous region within Sokehs chiefdom, Nett became independent in 1874 after the paramount chief of Sokehs, the Wasai Sokehs, tried to extend the scope of his authority over Nett by simultaneously adopting its highest-ranking chiefly title (Lepen Nett).
In 1886, Mesenieng, the part of Nett that now comprises Kolonia Town, was the center of a fierce land dispute between American Protestant missionaries, local chiefs, and the Spanish colonial government. The missionaries eventually abandoned their station to the Spanish, who, in turn, became the new focus of Pohnpeian ire. A year later, after the Spanish tried to force Pohnpeians to work without pay, a group of men from Sokehs and Nett united, killed fifty Spanish soldiers, and besieged the colony before finally dispatching the governor. This event would later be echoed in the 1910 Sokehs Rebellion, which was led by one of the key players in the Rebellion of 1887: a man called Niue and later titled Soumadaun Sokehs.
The most notorious foreigner in Nett was James F. O'Connell, an Irishman who ended up on Pohnpei in 1828, was adopted by a lesser chief, and tattooed in the traditional way. The Tattooed Irishman's fanciful account of his years on the island was published in 1836 under the title Eleven Years in New Holland and the Caroline Islands. It's a fascinating work full of bold exaggerations, downright lies, some very strange misconceptions, and also a bit of honest history.
Nett & Western U Eco-Adventure Guide
This 18 x 20 inch (45.72 x 50.8 cm) full-color double-sided field guide folds down to 9 x 4 inches (22.86 x 10.2 cm) and covers all but the most interior regions of Nett Municipality and the coastal district of Awak Pah in U. It contains: