An Introduction to Temwen Island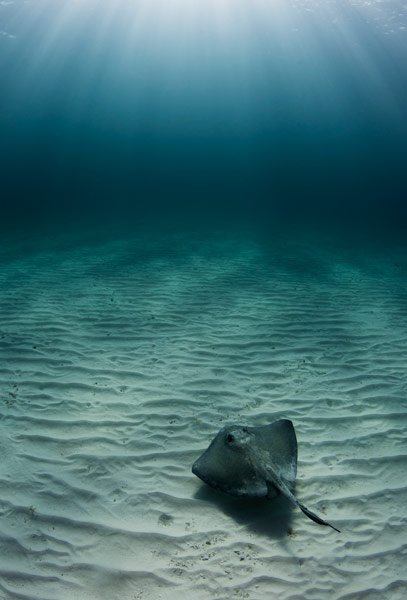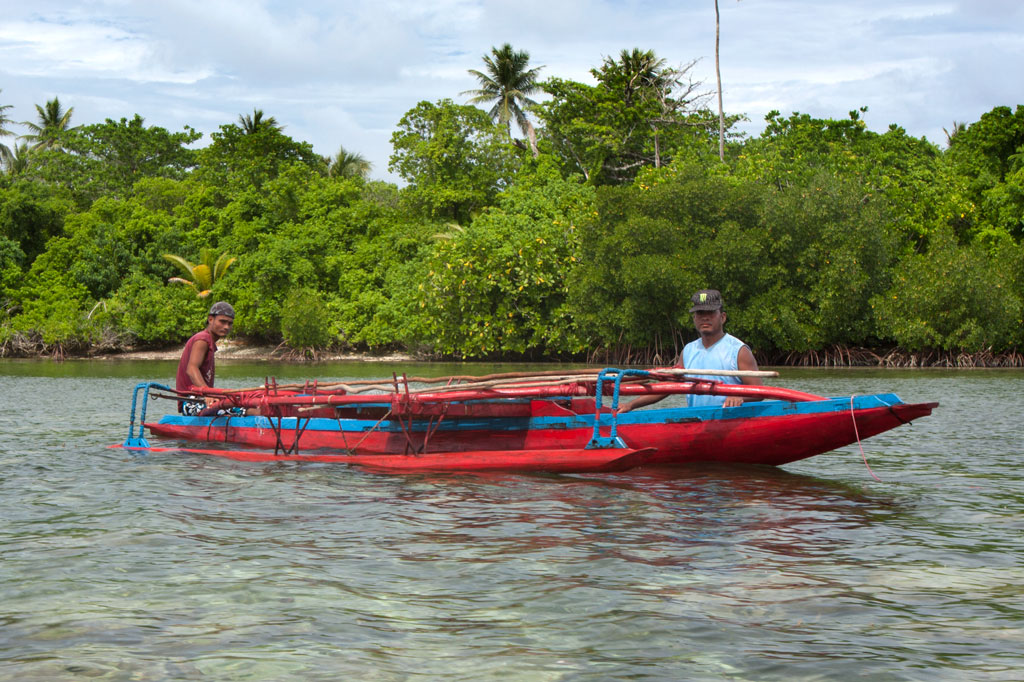 The large volcanic island of Temwen (pronounced chĕm.mwĕn) is linked to Pohnpei's southeast coast by a short causeway and is most famous for the awe-inspiring ruins of Nan Madol (nän mä.tōl) — a prehistoric megalithic complex on par with Machu Picchu, Angkor Wat, and the moai of Easter Island. Temwen, which has been inhabited for close to 2,000 years, is also the ancestral home of Madolenihmw's paramount chiefs, or nahnmwarki (nähn.mwär.kee), who lived at Nan Madol until the mid-1800s. The island is a place steeped in history and ceremony that also offers a spectacular range of exciting outdoor activities for eco-tourists.
Temwen Island Eco-Adventure Guide
This 18 x 20 inch (45.72 x 50.8 cm) full-color double-sided field guide folds down to 9 x 4 inches (22.86 x 10 cm) and covers Temwen Island, the Nan Madol ruins, and the surrounding area. It contains:
Temwen Vicinity Attractions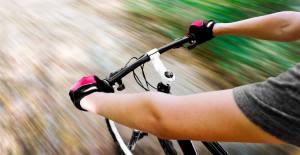 The Best Type of Bike Pohnpei is a wild place. There are no paved bike paths or bike lanes on the roads. Off-road conditions are muddy, rocky, slippery, and very rough. Potholes are everywhere. For these reasons, mountain bikes are the ...
Read More
Autumn Yam Feasts
A great time to visit Temwen is in November during the kamadipw en wahu, a huge feast that marks the beginning of the yam season. Yams are a prestigous commodity on Pohnpei, along with pigs and sakau (sä.käū) — known elsewhere as kava — and play a part in most ceremonial events. Farmers compete to grow the biggest and tastiest yams, some so large they take twelve men to lift and are transported on flat-bed trucks.
Temwen Vicinity Birding
Birders who come to Pohnpei might think that they need to hike deep into the interior to find success. Not so. With a relatively small population and few cars on the roads, Temwen is a great place to look for birds. In 2007, researchers proposed that the area around Temwen, Nan Madol, and the southeastern coast of Pohnpei be designated as one of several Important Bird Areas (IBA) in the state.
See the Birding page for more info about the Proposed IBA.
The Nan Madol Footpath
Over the course of an hour-long amble along the footpath from the Silbanuz house to Nan Douwas, we spotted scores of birds at close range, including a half dozen Pohnpei Kingfishers, the Caroline Reed Warbler, several Pacific Reef Herons, whimbrels and plovers in plenty, the Caroline Islands Swiftlet, Brown Noddies, White-Tailed Tropicbirds, and more than one species of tern. Pohnpei Lorikeets, Micronesian Honeyeaters, and Micronesian Starlings were practically everywhere.
Southern Road, Temwen Island
The lonely, unpaved section of road beyond the turn-off to Nan Madol also yielded many bird sightings, including several Crimson-Crowned Fruit Doves and a Pohnpei Fan-tail. Caroline Islands Ground Dove calls were heard near a sadak tree just off the road (the doves eat the fruit of this tree). We didn't spot one, however.
Eco-Adventure Map Guides >> Temwen Island Vicinity