An Introduction to U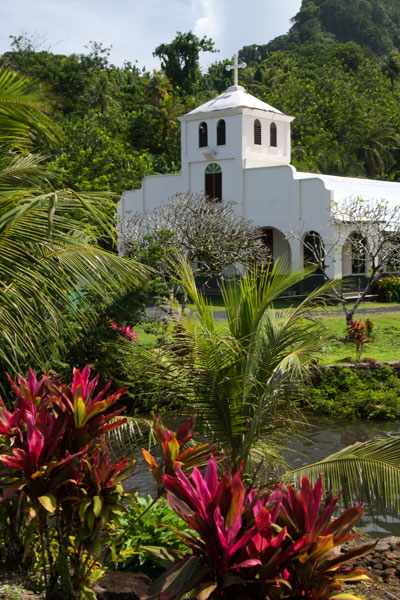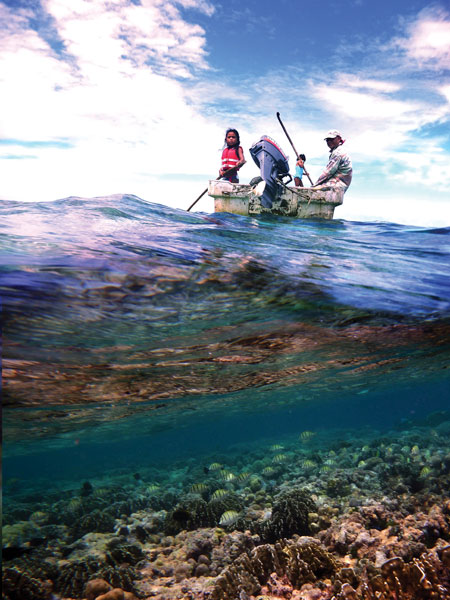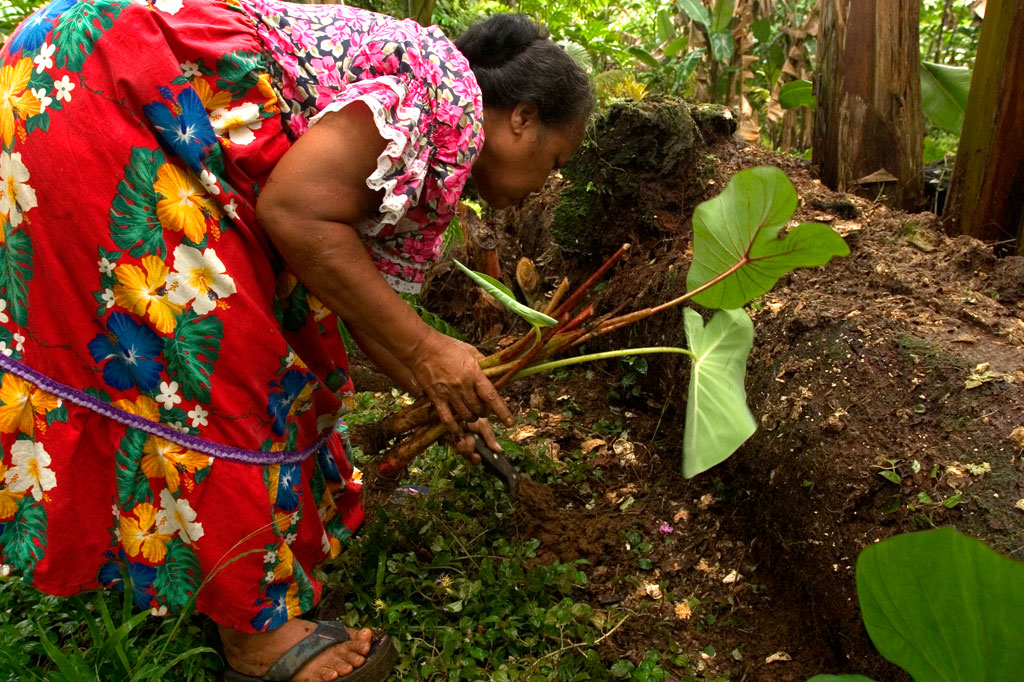 U (pronounced ū) does not hold the record for shortest place name, as is often claimed — there are sixteen other locations around the world with single-letter names — but it is a singular place in Pohnpeian terms. It is the smallest of the five chiefdoms on Pohnpei (18.5 km2), and though it did not become a municipal division until 1947, its history began 2,000 years earlier, when the valley of Awak was settled. After the fall of Nan Madol, the area that now comprises U was a section of Madolenihmw called Wenik. Nahlapenien, son of the conqueror Isokelekel, united the divisions of Wenik and became the first paramount chief of U. The chiefdom did not play as prominent a role in modern historical events as the others, but frequently went to war with its neighbors (in one such engagement, U was defeated and the Wasai's heart ceremonially consumed by his opponent in Sokehs). There were also bloody conflicts between foreign "beachcombers," several of which lived on Dehpehk Island. Awak remained an autonomous state until the late 1800s and was the center of a tense 1894 war between Protestants and Catholics.
Today, U retains a strong sense of solidarity and pride. Communities are tight-knit and well-organized. The geography of the municipality is dramatic with deep, narrow valleys; high, steep mountains; and a few seasonal waterfalls way up on the cliffs.

U & Northern Madolenihmw Eco-Adventure Guide
This 18 x 20 inch (45.72 x 50.8 cm) full-color double-sided field guide folds down to 9 x 4 inches (22.86 x 10.2 cm) and covers all of U Municipality and the northernmost portion of Madolenihmw. It contains: