An Introduction to Southern Madolenihmw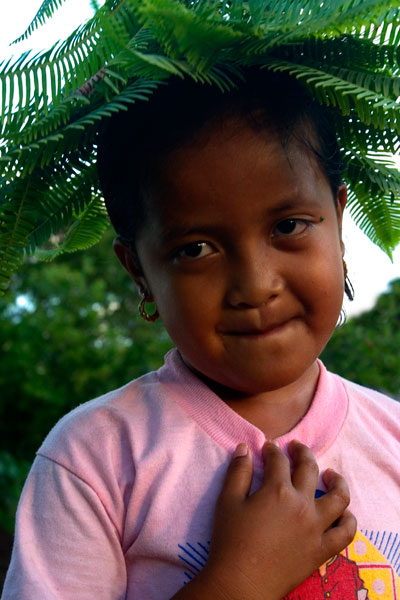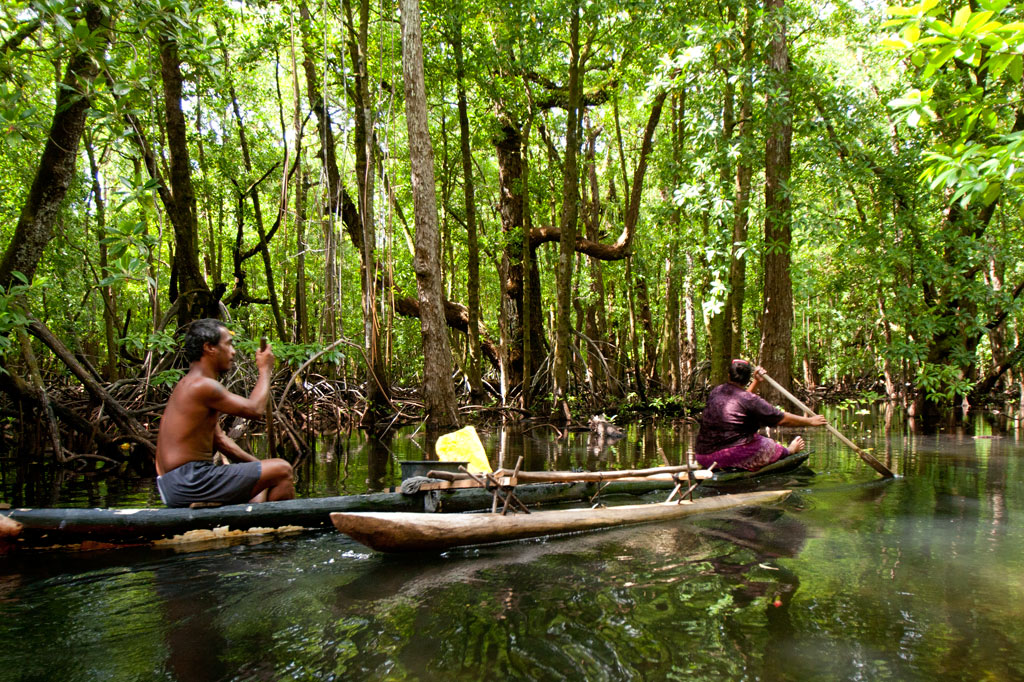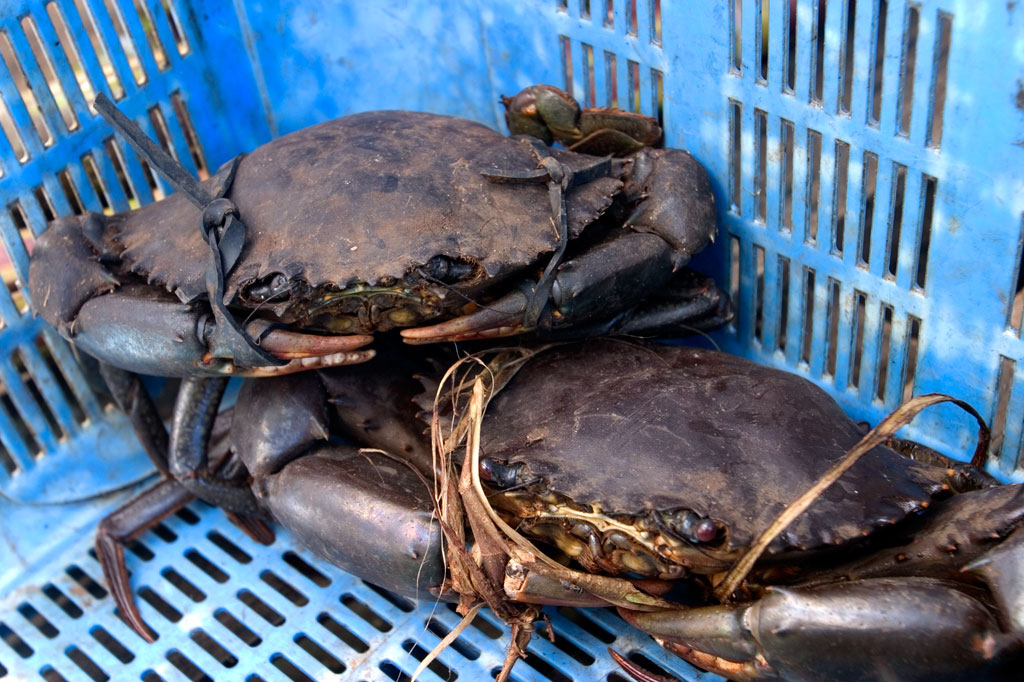 The southeastern region of Pohnpei, which is divided between the municipalities of Madolenihmw (pronounced mä.tō.lĕn.eem) and Kitti (pronounced kĭ.chee), is perhaps the least known among travelers. Until the late 1990s, it was the only place where the winding Circle Island Road had not yet been paved. There was a feeling that this was the last remnant of an older Pohnpei. Today, this section of the road has some of the best paving on the island and the area has become much easier to visit, but it still feels deliciously remote, almost intangible.
The region was never a backwoods as far as Pohnpeian history is concerned. Madolenihmw and Kitti staged frequent wars there from the mid-1700s and into the Spanish Period, and many of Madolenihmw's notorious internal conflicts were also focused in the southeast. One bloody confrontation between central Madolenihmw and Lohd Pah began with a simple feud between two high-titled sisters and ended with an ambush and massacre. Another war began in Sapwehrek and spread to many places in both chiefdoms, culminating in a sea battle near Penieu Island and the defeat of Madolenihmw by Kitti.
During the peak of the whaling period in the mid-1850s, "Mwudok Harbor" and Kepidauen Lohd (then known as "Pohnahtik Harbor") were popular ports, though not as busy as Madolenihmw Bay and Rohnkitti. Mischief was common. Beachcombers schemed and stabbed each other in the backs. Local chiefs and commoners alike vied for power and material wealth brought by outsiders. In one amusing incident, a Pohnpeian man tricked a ship captain into paying him for young women, who turned out to be pieces of bright cloth tied to the roots of the mangrove trees. Tobacco became the primary currency, rascally traders like Ben Pease set up shop in the area, and a smallpox epidemic broke out at Penieu, eventually killing 40% of the island's population and throwing the social structure into chaos. Pohnpei was forever changed.
Southern Madolenihmw Eco-Adventure Guide
This 18 x 20 inch (45.72 x 50.8 cm) full-color double-sided field guide folds down to 9 x 4 inches (22.86 x 10.2 cm) and covers all but the most interior regions of Southern Madolenihmw. It contains: